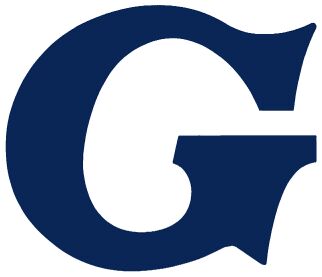 Great American Lines, Inc. (GALI)
A Global Leader in Ocean Carriage of Automobiles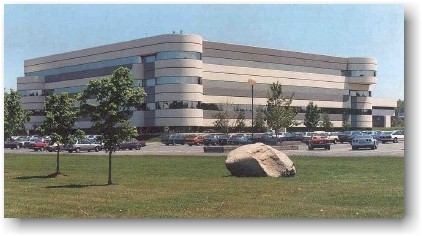 Corporate Headquarters
5 Becker Farm Road, Roseland, NJ 07068, United States of America
Phone: 973-740-0740 Email: gali@galinj.com
Our Services/Awards:
Great American Lines, Inc. (GALI) is an owner and operator of a PCC (pure car carrier) ship that provides ocean transport of automobiles. Our main service presently focuses on the transport of light passenger vehicles from Toyohashi, Japan to the US Atlantic coast or the US/Canada Pacific coast. US Atlantic coast ports of discharge are Jacksonville, Florida and Newark, New Jersey plus on occasion San Juan, Puerto Rico. US/Canada Pacific coast ports of discharge are Long Beach and Benicia California, or Portland Oregon and Vancouver, BC (New Westminster).
GALI received the President's Award for Marine Import Carrier Logistics Excellence for 4 consecutive years (2014-2017) from Toyota Logistics Services (TLS).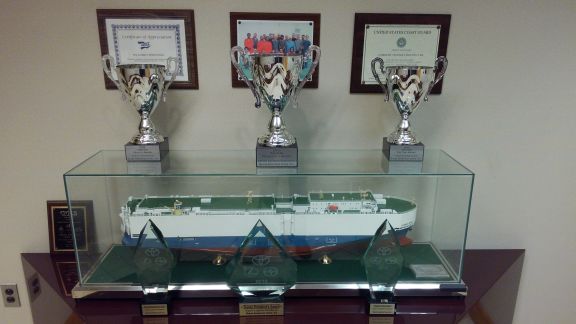 Also, GALI received awards from TLS as the top marine import carrier for the following categories/years:
On-Time Performance: 2013-2017, 2006, 2005, 2004 and 1997
Quality: 2020, 2016, 2011, 2006, 2004 and 2002
Customer Service: 2014-2015
Our Quality and Environmental Policy:
Please click here to view our Quality and Environmental Policy.
Our company and our managers Fairfield-Maxwell Services, Ltd. (FMSL) have received ISO 14001:2015 certification for our Environment Management System and ISO 9001:2015 certification for our Quality Management System from our registrar United Registrar of Systems (URS). Click the links above to view copies of the respective ISO certificate.

Memberships:
We are sea carrier members of the Customs-Trade Partnership Against Terrorism (C-TPAT).
Bill of Lading Terms: Please click here to view a copy of our long-term bill of lading in PDF format. Our standard carrier alpha code (SCAC) is "GAXL".
---
Last Reviewed: January 21, 2022